Si buscas hosting web, dominios web, correos empresariales o crear páginas web gratis, ingresa a PaginaMX
Por otro lado, si buscas crear códigos qr online ingresa al Creador de Códigos QR más potente que existe

Useful Free Tools for DNS
When a DNS issue or network trouble shoot occurs that is related to your server, website and online services, then use online tools that can help you to resolve the DNS issue. In this article I am discussing best useful tools that are free too. The tools we mention here can perform DNS lookups, Get information about an IP address, check the network connectivity, Check DNS health and view status of networks available on the internet. Here is a brief look of what these tools can perform for DNS.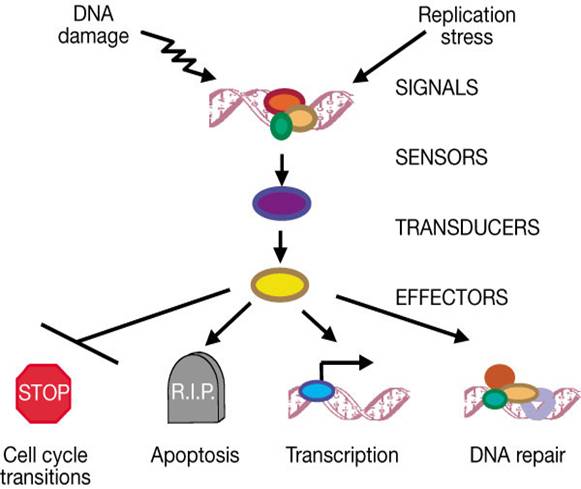 DNS Lookups
The tools mention in this article allow you to do DNS lookups and records. You can perform these things from your own computer with
Nslookup
and Dig.
Check DNS Health
The DNS health test can check the DNS setting for the domain name, its authoritative DNS servers, check out any potential problem. If you have DNS related issues that are very hard to track, then these tools are very useful.
Information About IP Address
Sometimes we want to know the IP AdDress nad where it is hosted then the tool IP WHO IS that is later mentioned in this article is very useful and similar to WHOIS domain, but this tool needs the information concerning who owns the IP address.
Network Connectivity
To know the network connectivity, we need a tool that will check the network connectivity. It can be useful to perform this test from different locations to resolve the connectivity issue. For this purpose you need to have access to services that perform traceroutes and pings.
Status of the Network
Some of the online tools provide reports on daily asis about network status and server and update them continuously.
Useful Tools
The DNS tools mentioned here are ranging from basic to advance. Here is a wide variety of online useful tools to make experiment with them and then select the one which is more suitable for you.
Internet Health Report
This report is a best way to know the general connectivity problems and show the user about the status of peering connection
between ISPs
of different servers.
Netcraft
It provides an updated report where you can look out at the accessibility of number of hosting providers and different sites.
DNS Stuff
The most popular tool with wide range of domain names, DNS nad network tools.
Serversniff.net
It is also very popular that provide
different tools
regarding domain name, DNS nad networking.
IPtools.com
It is similar in approach as
DNSstyff
and has a wide variety of tools regarding networking, domain names and DNS.
AjaxUtils.com
This tool provides a set of minimalistic, domain name,
Ajax driven DNS
and networking tools.
How is my DNS
This is very famous and provides
reverse DNS lookups
and also offer DNS health test.